***
Picture not being aligned with the system picture, due to sensitive nature of information which may against NDA
Riverbird Inventory Management System
Ownership Chao-LIng (UX/Product Manager), Jia-Yuan(UI), Wei-hong(Front-end/back-end), Shih-Ting(Project Manager)
Categories UX Design
Riverbird Inventory Management system is a local business which had mixed coffee business such as coffee shops, coffee beans and other coffee-related merchandise in Yunlin, which located in the middle of Taiwan. This system included importing & exporting, invoice, and stock status,
---
What are client need and expectations? (from user interviews)
Main Goals (Headquarters)
To have quick understanding information in importing and exporting status and any changes
To have quick browsing specific information in dufferent categories
To have simple structure and well-organised content
To have understandable inventory management details in the each process of flow
Main Goals (Branch/Shop staffs)
To have quick and clear information
To have clear way of filling in information in stock
To reduce the time of recording the stocks
To have real time of management
As we had transformed cllent's need and expectations from each scenarios during user interviews, we created the mapping to transfrom what clients and other stakeholders wouldl like to have in the features and functionalities.
Here is the first version of UX insights, which is gathered form the clients and stakeholders. This is headqrarter version.
Re-ensure the knowledge with stakeholders
Whilst we are lack of manufacturer knowledge, also clients are required to look for examples from other system, we need to take some time clarifying what they would like to have (flow, some features etc.) in the inventory management system.


Complicated information in exporting and importing, stock status system
Whilst gathering insights with complicated information in each sectors in headquarters,
on the other hand, there are many duplicated information in inventory system from each side while clarifying information.


So, how to create easy-finding and clear information in inventory system?



SoIutions: Information architecture
Whilst the information are complicated, creating information architecture to split off information in order to let users(staff in branches and headquarters) have clear structure and well-organised larger information toward inventory system.
Based on each categories of larger complicated and duplicated information, I had created the site map to categorise the information into each pages with layouts, features and functionalities.
Firstly, split off the information in the dupicated pages and shift the layout and information structure, conducting the wireframes in each sectors within well-organised information, so as to help UI designers can quick applied into the interfaces.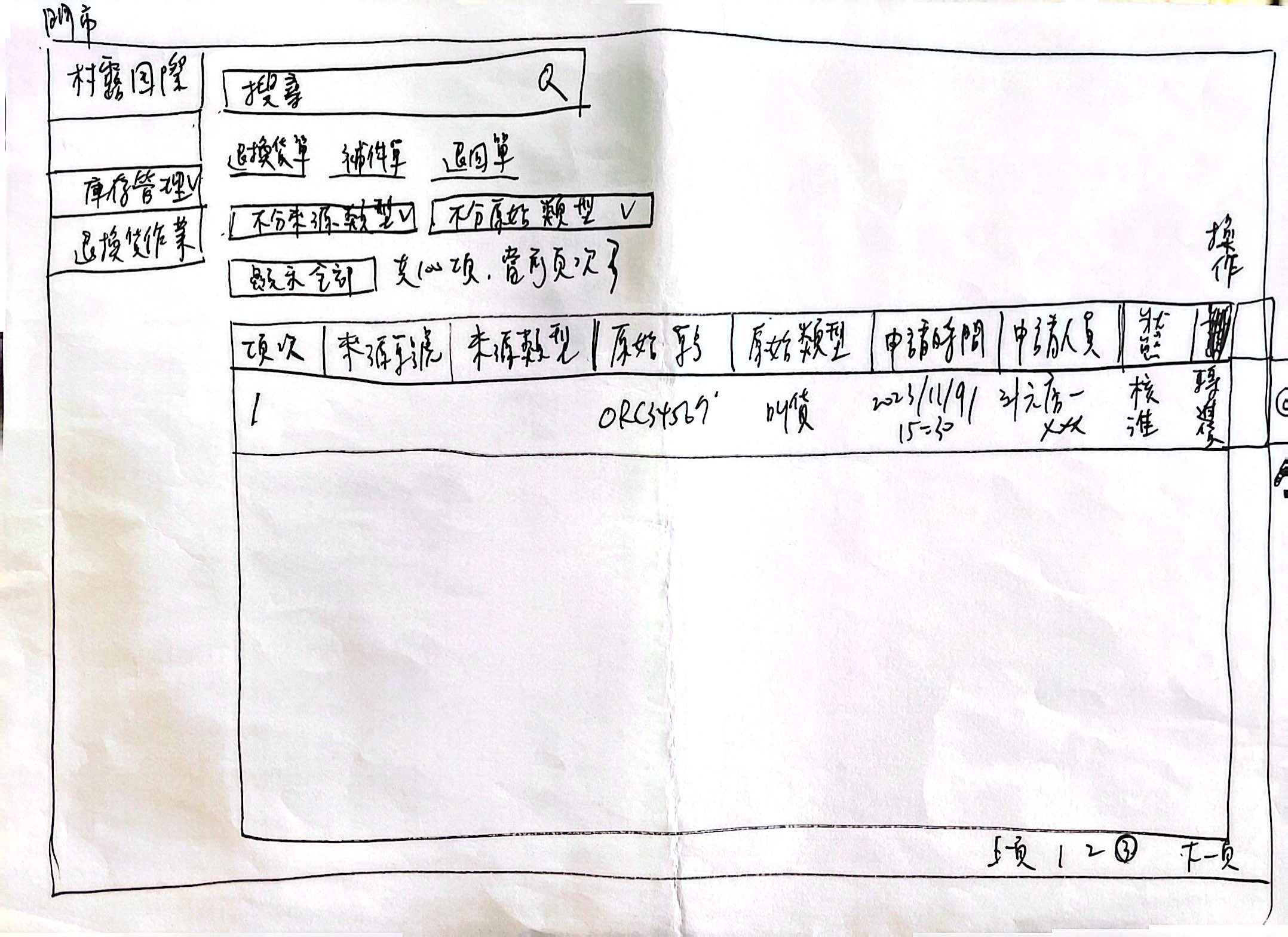 Design Guideline
Based on complicated information for the system, we had created the design guideline for the further software development, so as to keep the system had consistency and accessibility, helping further design team to apply into any changes for the system.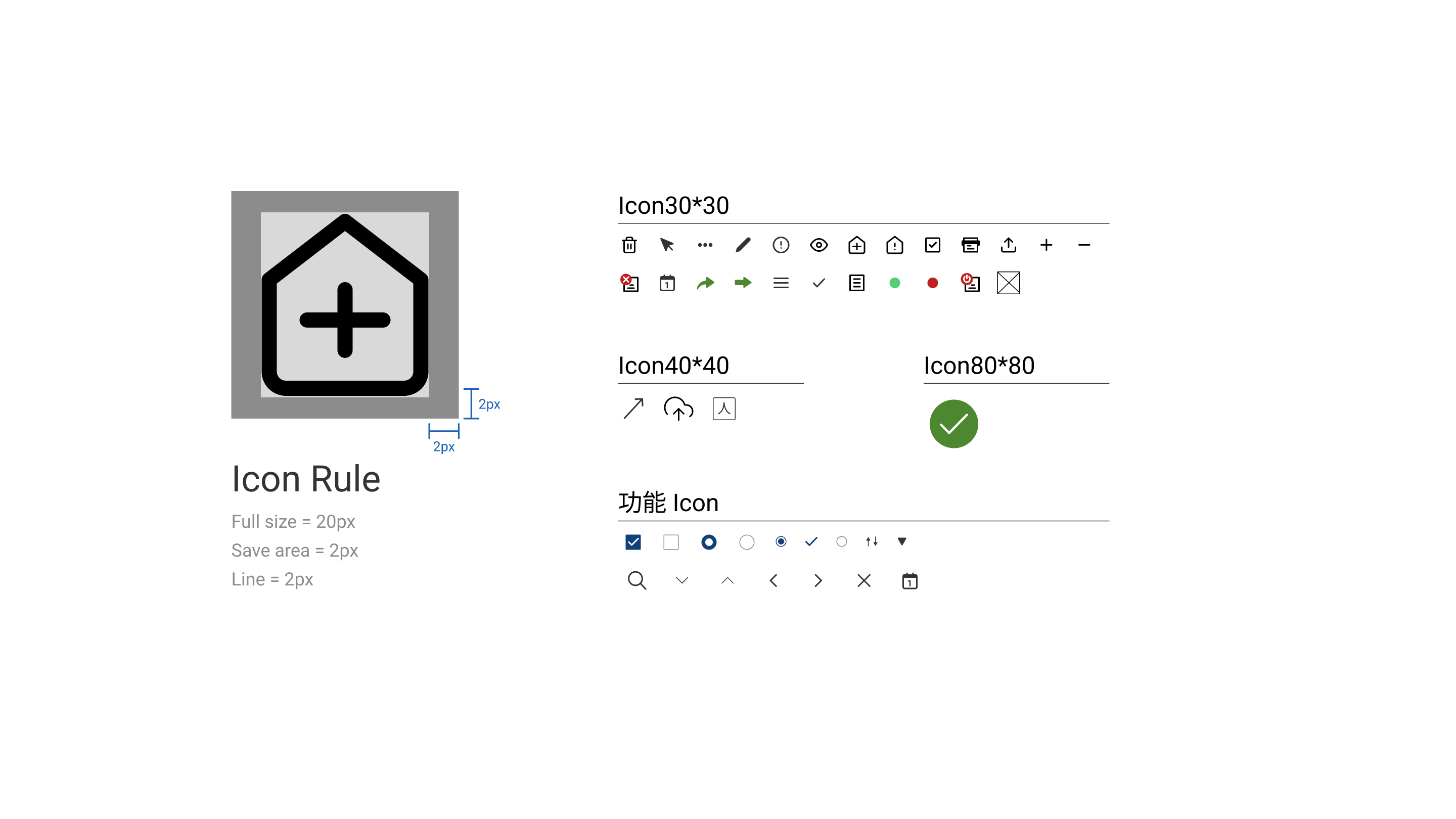 Prototype (Sample Example)
With final prototype, we had produced the prototype aligned with expectations before final launching deploying to developers before the mid of November.
Due to sensitive information, the prototype only showed limited information which may not against NDA policy.

More about product︎︎︎