Idea for humanity: "Concreate"

Duration Two Week Virtual Collaboration
Ownership Marta (Illustration /3D Modeling)
Tom (Video)
Rio (Illustration/ Graphic Design)
Tania (Illustration)
Chao-LIng (3D Modeling / Ideas)
Min (Illustration/ Graphic design)

Contribution Design Innovation, Environmental Design
Concrete is one of the most destructive materials on the planet. This project teaches communities to use recycled concrete aggregate to create simple, modular blocks to be use as rain garden pots. The variety of shapes and stackable nature ensures encourages creativity and collaboration from grownups and kids alike.
---
Ideation
Based on the brief, looking at the documented risks to our interconnected
ecologies and collectively offer more than preventative measures - instead looking topositive futures made possible through knowledge sharing and design as a means of action.
As we settled down the topic in concrete, we started to think into two ways
respectively, one for having the eco-friendly concrete, another for the "concreate".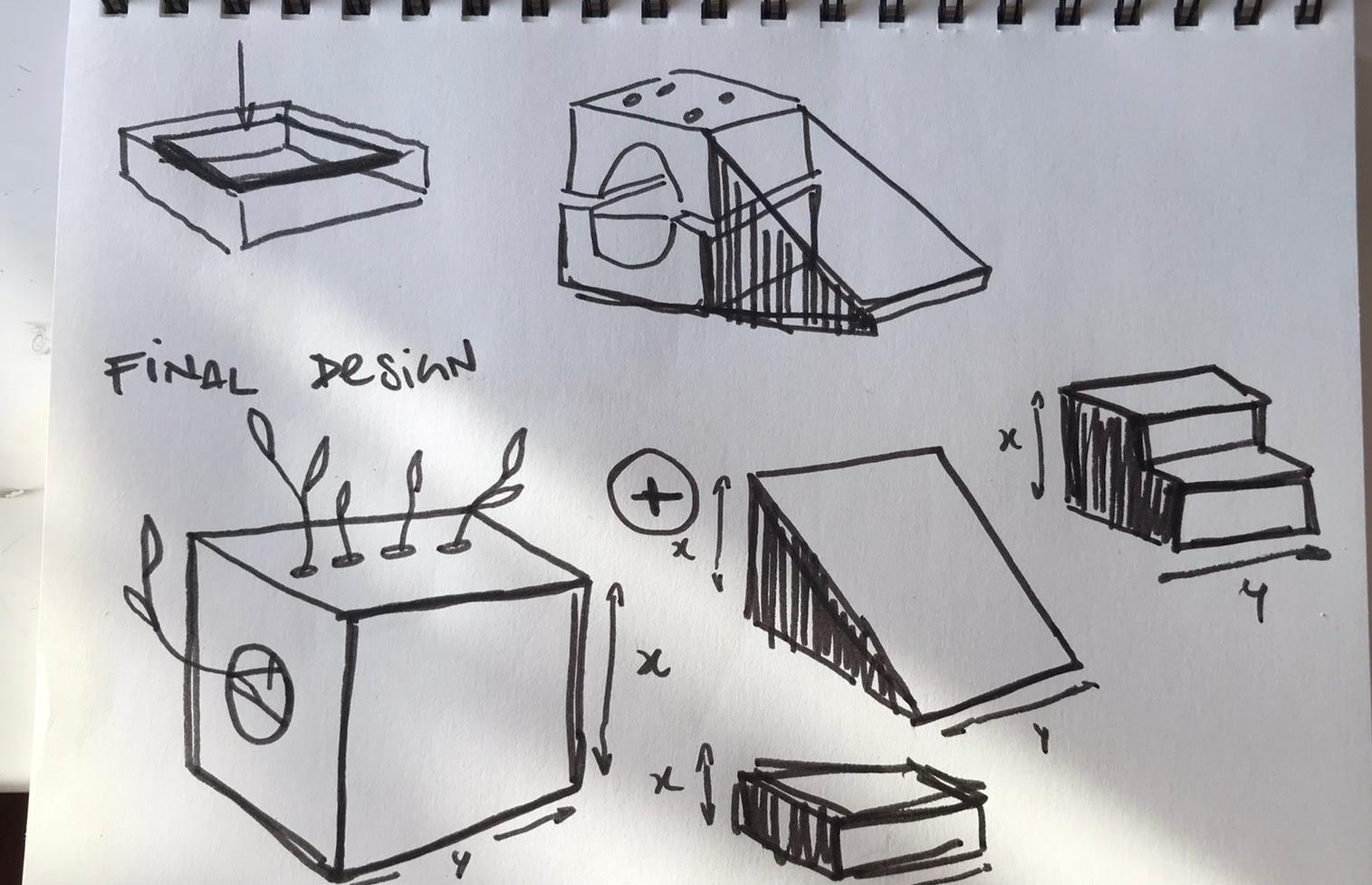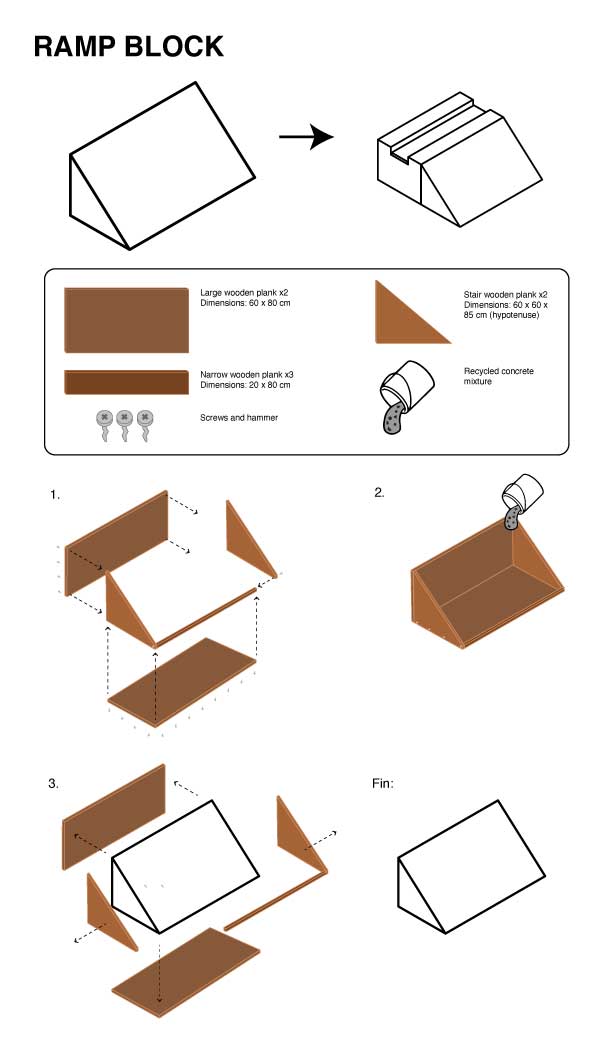 Online Prototype: Eco-friendly Concrete
︎︎︎ Previous
Next ︎︎︎